Moment
The Story
In December of 2013, I started on a side project called Moment, which would end up being the work I'm most proud of in my career. My idea was to track the time I spent on my phone in an effort to control my addiction to this brick of glass. I was spending my days on my phone for work, and then would spend hours on it in the evening hunting down little hits of dopamine on Instagram. I built this product for myself because I needed it.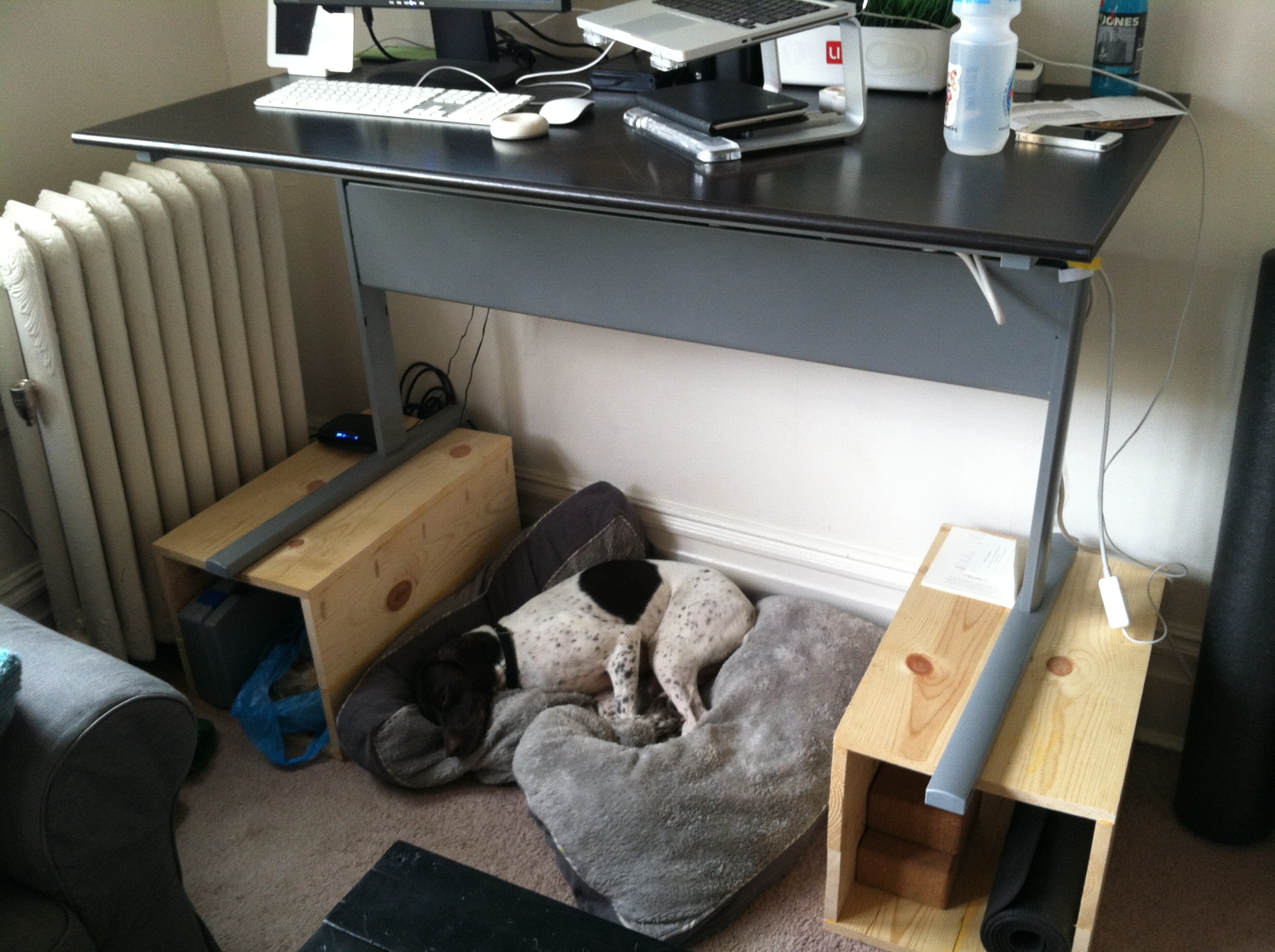 After six (6!) rejections from Apple, I launched V1.0 in June of 2014. 🎉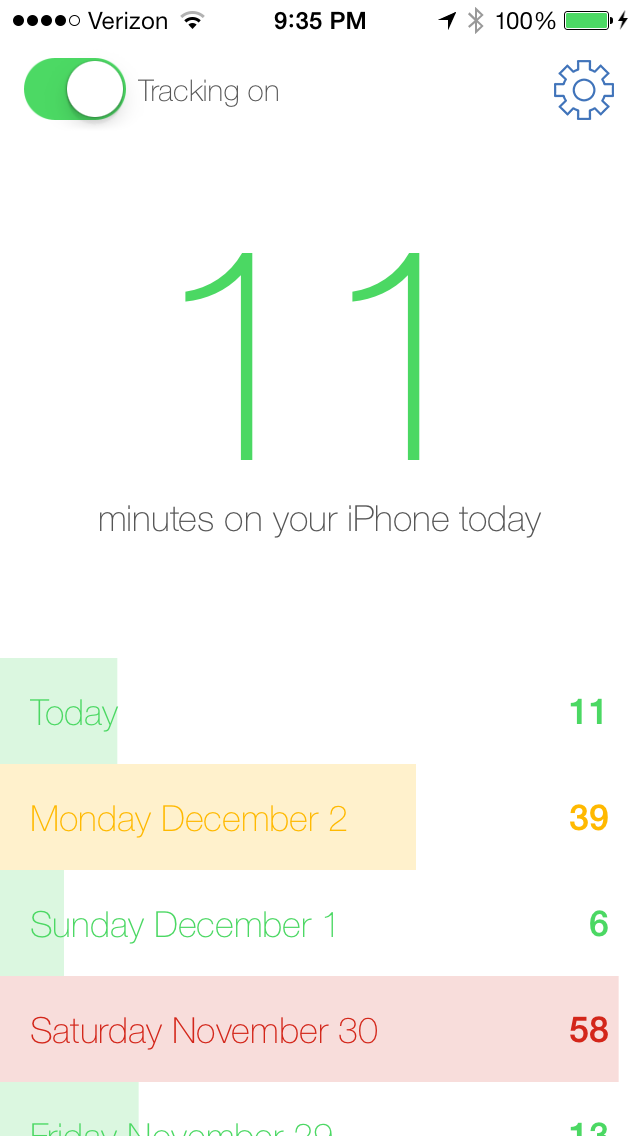 Within a few months, Moment was featured in TechCrunch, The New York Times, and the Today Show. Twelve months later, Moment was making enough money to allow me to make a full-time living focusing on it. I quit the freelance app design work I was doing and pursued my dream of being an independent iOS developer. 💪
Over the next three years, I wore many different hats: iOS engineer, UI designer, marketing, business. I lived in an RV and traveled around the USA full time. I saw many wonderful places, followed the nice weather, and worked on my dream app.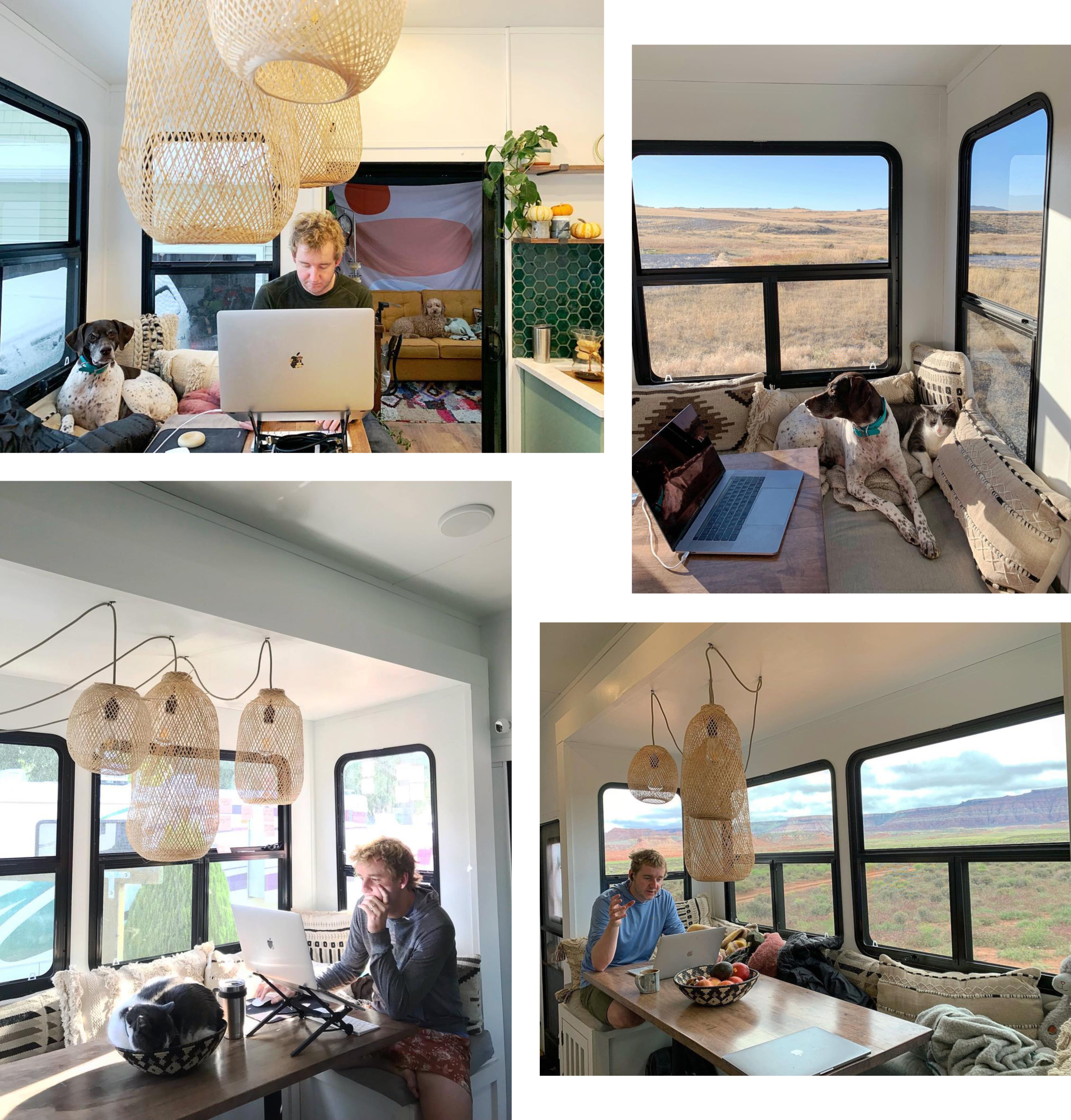 Tracking your screen time was the core of what Moment did. I created some additional Coach features to help you lower your screen time, and also added a feature to track what apps you were using the most.
In 2017, Moment started to grow beyond what I could handle. I needed help. Customer service emails by themselves were half of my day.
Coincidentally, Tim Kendall was leaving his role as President of Pinterest and was looking for his next company. We reached a deal for him to buy Moment with me staying on to help grow the company. CNN interviewed us and wrote an article summarizing our partnership.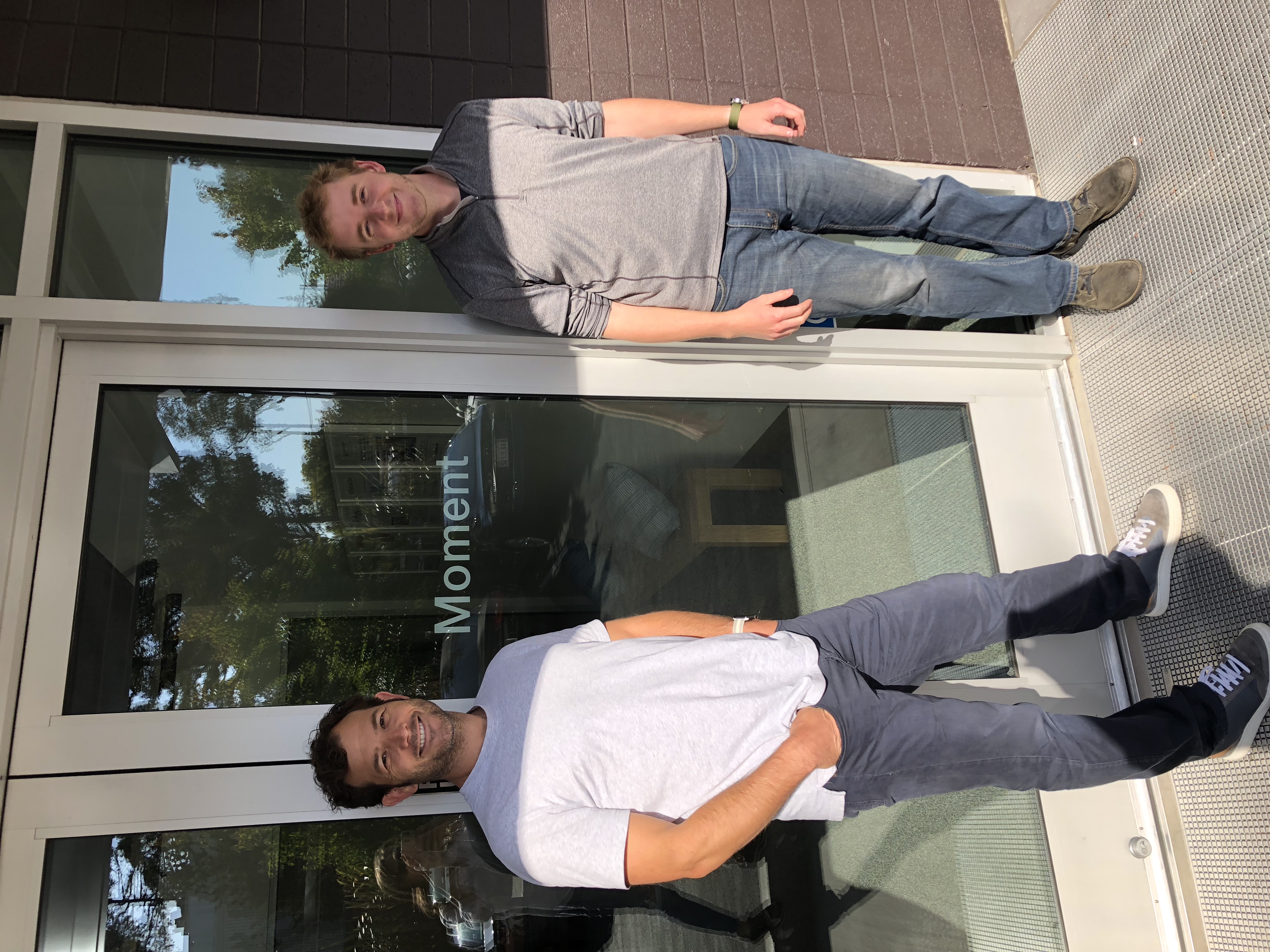 We built out an office in Burlingame, although we were still a mostly remote company.
With guidance from Aubrey Kendall, we hired a larger design and engineering team, as well as a stellar product team. This was the most talented technical and business team I've ever worked with. I had so much fun working with them and learned so much.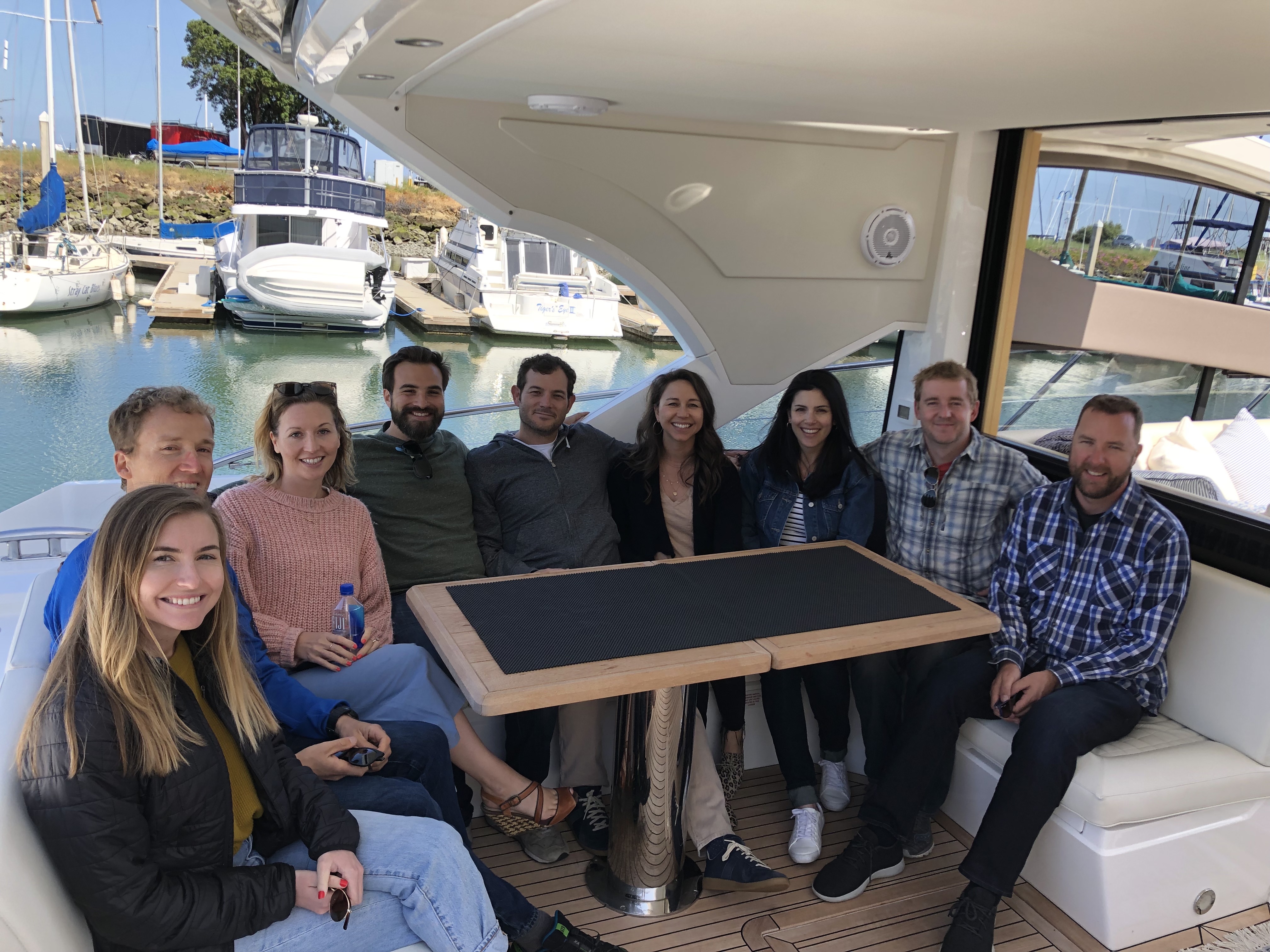 June 2018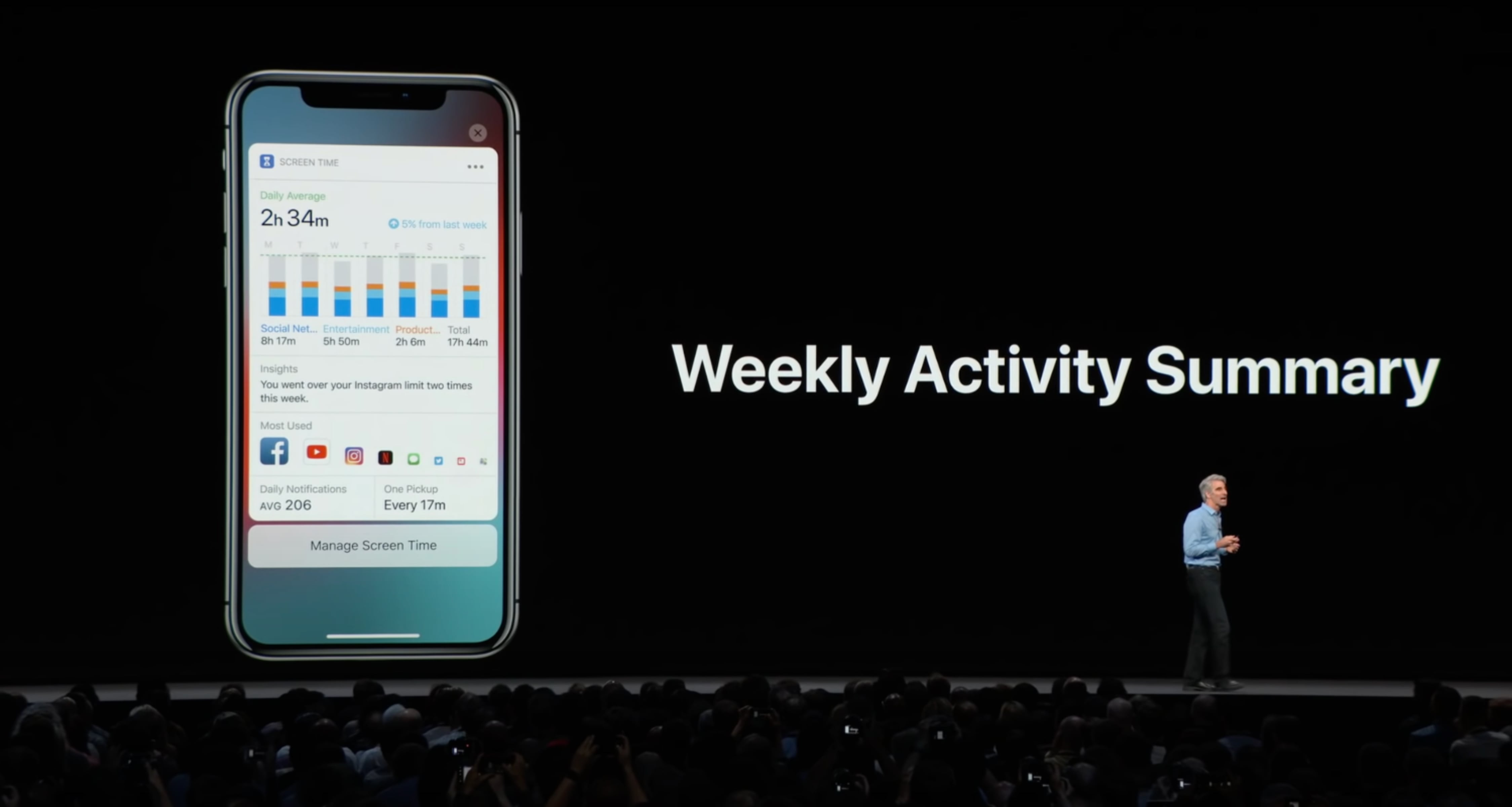 At WWDC 2018, Apple announced Screen Time, building in the core of what Moment did into iOS for everyone to use, and on by default. For the whole of Apple's customers, this is a tremendous thing and why I built Moment in the first place. But for Moment itself, it was the beginning of the end.
When Apple released Screen Time that fall, they also tried to ban other screen time tracking apps. We eventually came to an agreement with Apple, and eventually Phil Schiller himself shouted out Moment in an official PR statement. It was a weird few weeks.
For the next three years, we pivoted and went into more of a research direction. We were figuring out what features/approaches really do clinically reduce screen time overuse.
The End
In the summer of 2021, Tim and I decided to shut Moment down. The downloads and active customers had declined and most of the team was interested in spinning off into a brand new direction.
Over its 8 year life, Moment was downloaded 8.5 million times. 40% of its customers were in the USA. At its peak, one out of every 80 adults in the USA was using Moment on iOS. We released 157 versions of the iOS app and deploy to our production web server 1,599 times.
My Role
I was a one-person show for the first 5 years. I did the design, development, system administration, marketing, and business operations. Even all of the customer service (15,000+ email responses). I supported a customerbase of about 2.5 million active customers.
After Moment was acquired in 2018, we hired a larger team where I lead the design and engineering team of 6 people. I also contributed to some of the evolving product direction.
What I'm Most Proud Of
I am most proud of how many people were genuinely thankful for the app, including some person heros of mine. DHH, the creator of the Ruby on Rails framework that powered our backend server, tweeted this about Moment: